Learning Through The Arts
STEM education through arts integration.
Arts integration is a method of learning where students acquire new knowledge and demonstrate mastery in traditional subjects using elements of music, movement, theater, painting, sculpture, and other art forms.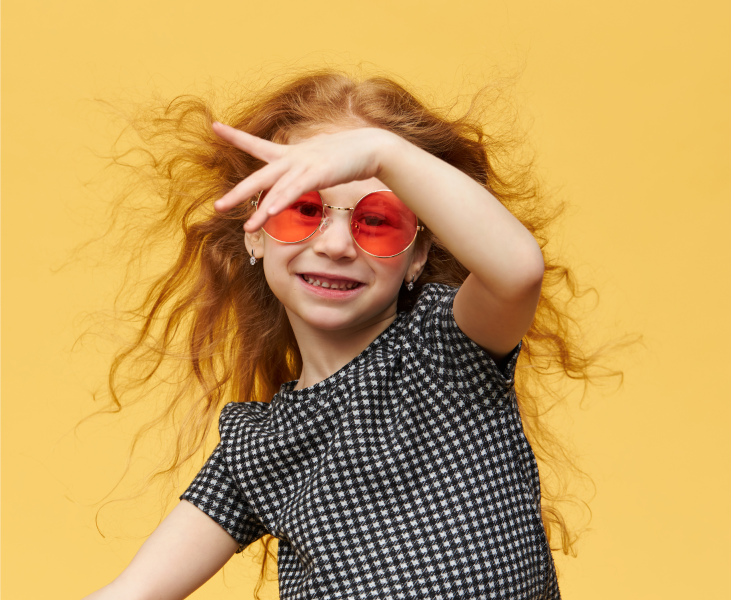 Ever get a song stuck in your head that you can't get out no matter how hard you try? Why aren't we teaching children math that way? Just like the Electric Slide or the Wobble, we probably picked up those dances without trying very hard, and decades later, they still live in our body. Why don't we teach science that way?
It's time to reimagine education. Current research about the nature of learning is grounded in the belief that learning is actively built, experiential, evolving, collaborative, problem-solving, and reflective. CREATE is innovating around modern, pragmatic teaching methods and giving all students a chance to shine.
Our curriculum is inspired by The Kennedy Center's research and work defining and standardizing arts integration programming. Of the many benefits, CREATE's approach synthesizes four key truths:
Making Meaningful Connections
When the arts are used to create a frame of reference for learning, students can make meaningful connections to one another, to themselves, to their lived world, and to other content areas.
Arts integration and arts education, in various formats, have positively and consistently been linked to increased student engagement, motivation, and persistence.
Students' participation in arts integration uncovers formerly unrecognized abilities and transforms how these students are perceived by their peers and teachers.
When arts integration is the approach to teaching in a classroom, purposeful conversation, not silence, is the norm.
Click Here
"Creativity is the single most important thing we need to teach our children. Virtually every gre at discovery in the world was made, not just by a smart person, but by a creative problem solver. The Arts are arguably the best way to teach and sustain creative minds, so it is imperative that we infuse them into our children's lives at every possible juncture, so they are prepared to solve the problems of the world for their
generation."
– Nicole Duslak, Founder
CREATE Conservatory